FP
OPTIONALS
FOR GLASS MARKING EQUIPMENTS
ACCESSORIES FOR GLASS MARKING EQUIPMENTS
With the progressive increase of requests from glass companies to affix indelible marks on glass, Fratelli Pezza has created accessories to further improve the marking process.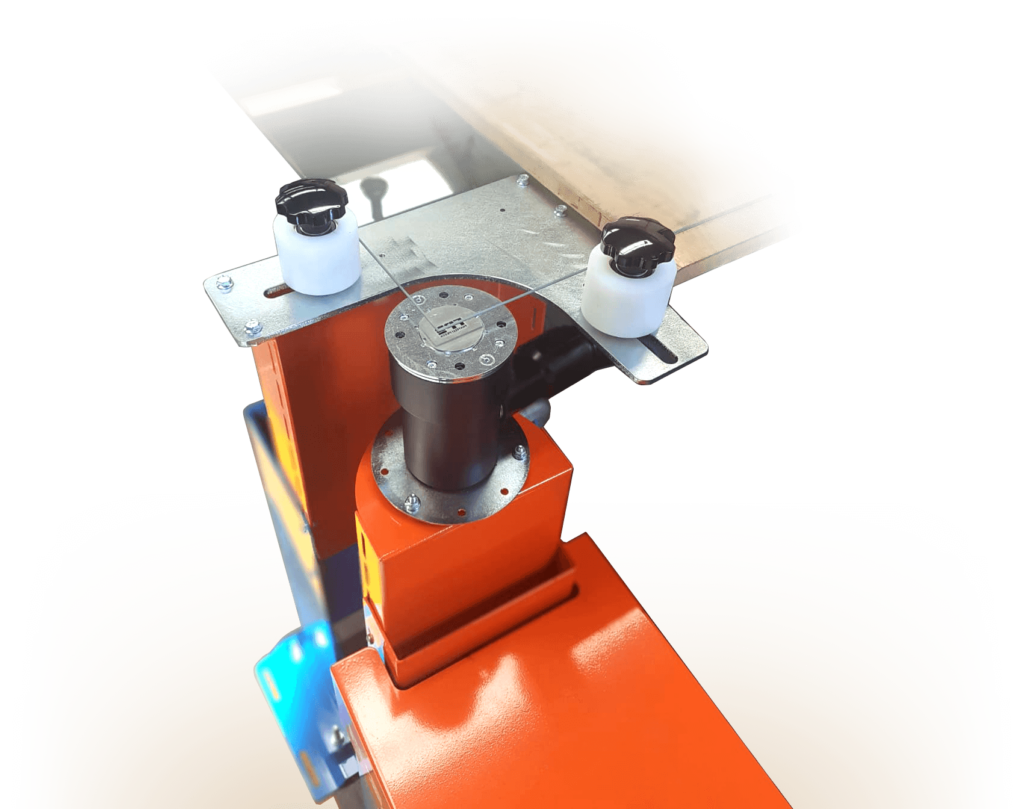 WHAT IT IS
SQ LINE UP was designed by Fratelli Pezza to facilitate the marking operations with EasymarkerUP.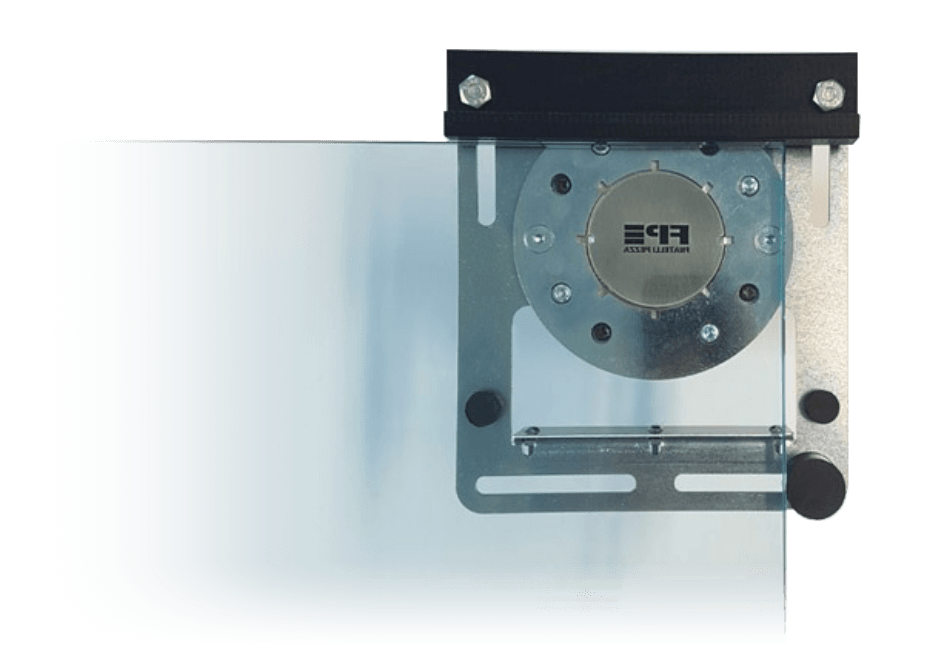 WHAT IT IS
SQ101T is an adjustable metal square specifically made to simplify the marking operation with portable marking equipments of the MARKER T line.